Эта вакансия уже завершена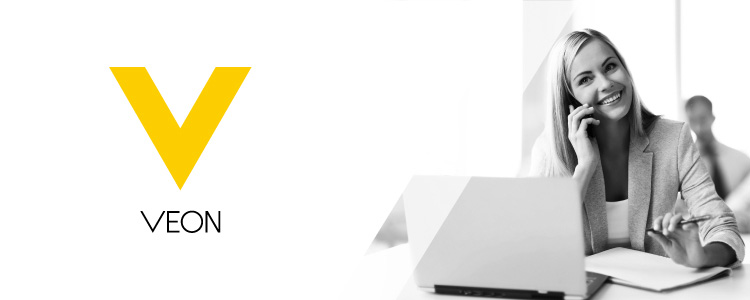 This position is in charge of managing the reporting for one of the telecom operators within VEON group. Kyivstar, part of Veon Group, extends the team developing Commercial HUB to provide services for 6 Europe, Caucasus and Asian markets.
Our team & you
To continue and change the lives of our 235 million customers. We're building a world-class product-first organization and assembling the right team to begin scaling aggressively. This is an opportunity for someone who wants to be part of something big and transformative, someone who will play a critical role in driving our success.
Main responsibilities
Managing all aspects of online dashboards development process
Transformation and development of the reporting systems (BI + Oracle, BI + Hive)
Specifications on data integration and data flow development in Oracle database
Business analysis work (requirements collection, negotiations with stakeholders)
Managing user permissions on BI system
Holding up trainings for end users and preparing documentation
Data visualization, data quality management, performance tuning
Key reguirements
1+ years of BI tool development experience (Tableau, Qlik, Power BI etc.)
strong SQL skills - 3+ years of exp.
Python basic skills (desired)
advanced MS Office user (esp. Excel)
Experience as business analyst (requirements collection, negotiations with stakeholders), experience at reports preparation for senior management
English - upper-intermediate and higher
Developped analytical skills and presentation skills
Working at VEON demands a high standard of business ethics and adherence to our legal obligations, our values and our Code of Conduct and supporting compliance policies and procedures. Our pioneering spirit is embodied in our values to be customer obsessed, entrepreneurial, innovative, collaborative, and truthful. Being truthful requires us to act ethically, honestly, and with integrity.
We understand the importance of the protection of your Applicants Data and are committed to using good practices in how we handle such Data. Our processes are designed to ensure that we collect, process, use and transfer that data in accordance with applicable local law.
Похожие вакансии по городам:
Похожие вакансии по профессиям: