Эта вакансия уже завершена
Киев
ул. проспект Петра Григоренка, 43
We are looking for a professional BTL Manager to lead and coordinate brand activities through major partner of national events, sponsorships, in-store communication and local store marketing tactics in order to increase sales and brand awareness.
We invite those, who:
Supervises in planning, implementation and execution of yearly marketing BTL-plan.
Plans and manages ground activation, sponsorships, exhibitions, store activities.
Ensures influence on commercials objectives by BTL implementation of strategy.
Responsible for developing, effective control and executing of BTL budget.
Initiates, develops, approves, and implements marketing plan in line with strategic direction and captured needs of all customer groups.
Builds and develops market intelligence capacity within the team to regularly collect relevant market insights and provide support to the business functions for better relationship, services and customer experience.
Drives the increasing of using digital tools in BTL activation and switching in tech approach in events.
Effectively leads the cross functional projects and manages KPIs for BTL activations and projects based on business needs.
Coordinates agencies collaboration through the ideation process to develop perfect events.
Develops relationships with key branch professionals, partners and associations to promote METRO.
Effectively leads and develop the team, ensure succession and expertise retention.
Has 5+ years in BTL management experience with A-level brands and proven understanding of retail needs.
Confident upper-intermediate English speaker.
Apply and enjoy the benefits of METRO Ukraine:
Care: we provide vast range of benefits, wellbeing programmes, help for employees and their families, we work full flex.
Opportunities: over 70% of managers has grown in-house, because we invest in people.
You can take part in interesting and complex international and local projects, where Ukraine is often a pilot country.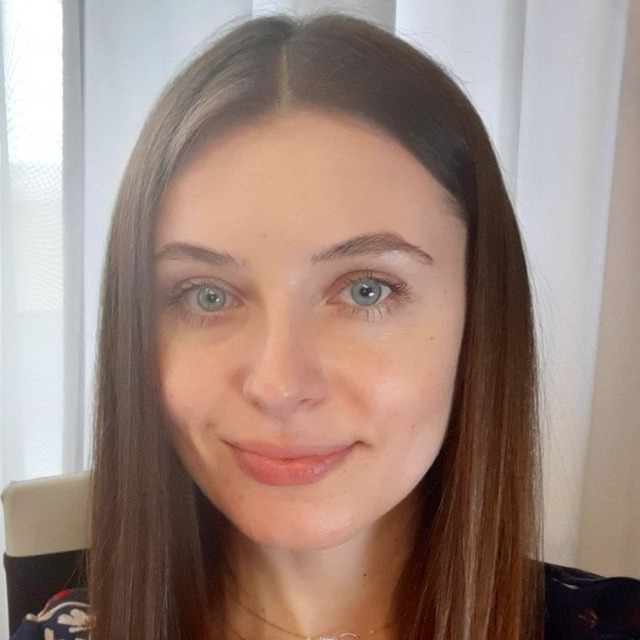 Юлія Хриплива
Похожие вакансии по городам:
Похожие вакансии по профессиям: