Эта вакансия уже завершена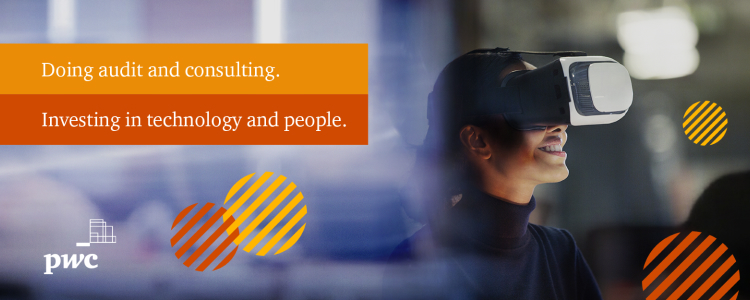 As a sustainability senior consultant/manager, you'll help companies and businesses become more socially and environmentally responsible in how they operate. You'll need to create sustainable solutions for the often conflicting needs of people, the environment, development and successful business.

Work will involve evaluating the impact a company is having on the environment (for example, their carbon footprint) and then minimising that impact or planning the use of limited resources.
What can your workday look like?
Support clients in climate and environmental risk mitigation and identify sustainability opportunities in projects/programmes and operations
Support clients with alignment of their existing strategies, processes, reporting and sustainability topics management with UN Sustainable Development Goals
Carry out gap analysis reviews/audits for environmental and sustainability related topics
Carry out Audits or Projects independently and provide written reports on the findings
Support clients in sustainability, TCFD and carbon footprint reporting and non-financial data management according to selected methodology
Analyse client's ESG data and develop solutions for improving their sustainability performance and achieving their goals e.g. carbon neutrality, implementation of circularity principles in resource management.
Coach and mentor via presentations, workshops
Keep up with the latest research and developments within sustainable practice
Working in international team with experts from different countries.
Are you a good match for us?
The skills and experience required for the role include:
University degree or adequate proof of education in environmental sciences or related fields
A minimum of 3 years of relevant experience preferably in the following areas: sustainability reporting, carbon footprint calculations, net zero transition, sustainable supply chain management
Excellent English and Ukrainian language skills
Ability to think "outside the box" and apply creative and constructive thinking
Independence in planning and execution of projects from the beginning until its delivery
Ability to write reports with minimum supervision
Attention to detail in service delivery, communications and ways of working with others
Excellent analytical skills in proposing well-founded conclusions
Advanced knowledge of Microsoft Office (Excel and PowerPoint)
Knowledge of GRI or SASB is an advantage
Certificates:
Any certification related to GRI, TCFD or other ESG topics either completed or in progress is an advantage
What are we offering to you?
An interesting job with real positive impact in a growing sustainability team
Experience of remote work in different countries
Diverse sustainability project portfolio
Friendly team of professionals and experts
Opportunity to come up with new ideas and turning them in practical solutions
Wide range of learning and personal growth opportunities
Competitive salary and benefits
Medical insurance
Flexible hours.

аудит фінансової звітності, бізнес-, податкове та юридичне консультування
от 250 до 500 сотрудников
с 1996 года на рынке
Курсы иностранного языка

Медицинское страхование

Регулярный пересмотр зарплаты

Корпоративные мероприятия

Компенсация обучения
Похожие вакансии по городам:
Похожие вакансии по профессиям: