Удаленная работа
Гибридная
В офисе/на месте
Полная занятость
Офис в центре
Курсы иностранного языка
Бесплатные обеды
Компенсация спортзала
Бесплатное обучение
Due to business growth, a full-cycle international IT holding operating in the markets of Europe and Asia is opening a vacancy for talent acquisition specialist. The company operates in 60 countries around the world.
The main task of the position is high-quality hiring of specialists suitable for the requirements of the company.
The ideal candidate should have:
At least 2 years of experience as an internal HR/recruiter or recruiter in an agency;
Experience with closing vacancies in IT tech, admin, digital (marketers, creatives, analysts, SMM, etc.);
Grammatically correct speech;
Able to independently prescribe a strategy for sourcing and searching for candidates for various vacancies;
Knows standard and non-standard search channels, has basic knowledge of marketing to attract candidates;
Proficient in modern sourcing and interviewing techniques;
Practical experience in withdrawing and verifying recommendations;
Willingness to a high pace of work, the ability to work in a multitasking environment and sometimes changing circumstances;
Thinks systematically, autonomous in work, result-oriented team player.
Functional responsibilities:
Implementation of the recruitment plan (from 4 to 8 vacancies, depending on the level of complexity of the position);
Market analysis and search for new candidates, telephone pre-screens, interviews;
Interaction with hiring managers: assistance in creating a quality process, building trustworthy communication, collecting requirements, conducting a detailed brief so that there is a clear answer for each vacancy - why a particular candidate should work in this particular position;
Building an external HR brand and retaining candidates. We always keep in mind that a candidate who does not fit into an open position today may become an excellent employee in another department tomorrow;
Maintaining an up-to-date database of candidates, uploading documents necessary for the new employees, updating information in ATS;
Working with reporting, analytics, recruitment funnel, impact on process improvement;
Conducting final negotiations, agreeing on terms of employment with candidates, preparing a job offer, and, if necessary, working with counter-offers.
We offer:
A clear distinction between the functions of HR managers and recruiters, therefore no onboarding;
Systemically built and prescribed all business processes, the use of modern software, equipment and ATS systems;
Payment for all necessary channels for searching for candidates;
Transparent communication within the team;
Lack of internal competition;
Development opportunities: building an individual career plan for the year, internal training, partial compensation for external training;
The duration of the trial period is 3 months;
Opportunity to work from an office in Kyiv or relocation to Limassol. Relocation in Cyprus with partial compensation for housing. Official EU registration;
Full-time, flexible 8-hour schedule: choose the start time of the working day at your discretion: from 8 to 10 am;
Paid sick leaves, vacation, partial compensation for sports;
Corporate events, offsite team building, cookies in the office are also available:)
We propose to start our acquaintance by sending a resume and a small accompanying text (from 3 to 5 sentences will be enough) + links to social networks on Facebook, Instagram (we are sure that a recruiter is nowhere without social networks now)
*By submitting your resume, you automatically agree to the storage and processing of your personal data in accordance with the current legislation of Ukraine. We guarantee confidentiality at all stages of cooperation.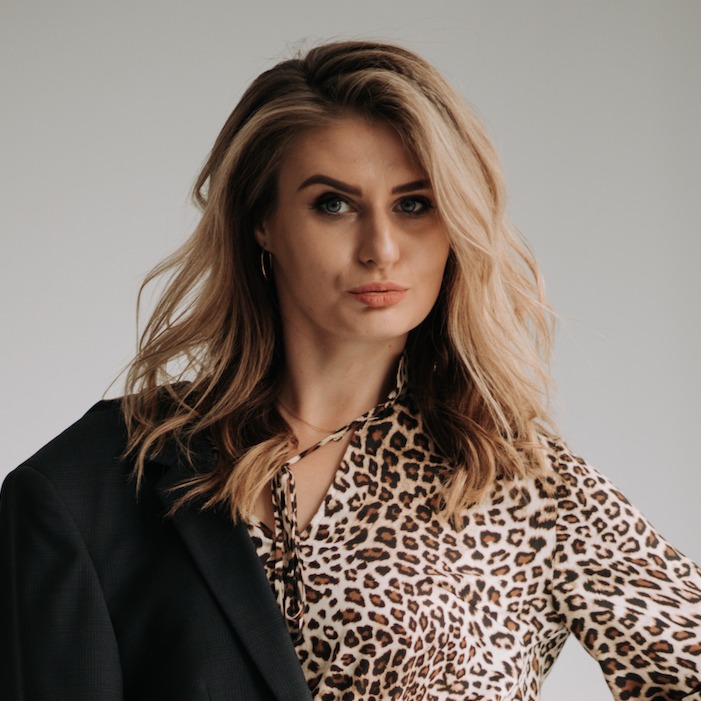 Марина
Похожие вакансии по городам:
Похожие вакансии по профессиям: