Эта вакансия уже завершена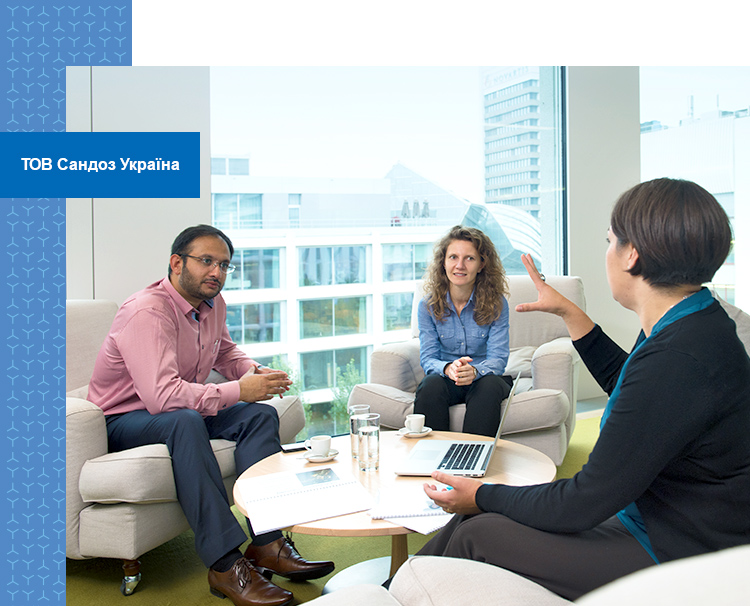 750 million. That's how many lives our products touch. And while we're proud of that fact, in this world of digital and technological transformation, we must also ask ourselves this: how can we continue to improve and extend even more people's lives?
We believe the answers are found when curious, courageous and collaborative people like you are brought together in an inspiring environment. Where you're given opportunities to explore the power of digital and data. Where you're empowered to risk failure by taking smart risks. And where you're surrounded by people who share your determination to tackle the world's toughest medical challenges. We are now looking for a Senior FRA Specialist to further develop and sustain our activity in Ukraine.
Main responsibilities:
Timely, complete and accurate accounting in SAP, prepare journal entries, check the transactions and supporting documentation.
Perform IFRS16 accounting.
Manage period end closing activities, check accounting entries and how postings are reflected in corporate reporting.
Balance Sheet review for FRA Head and CFO on monthly basis before corporate reporting submission.
Prepare monthly corporate reports in accordance with IFRS and Group requirements.
Participate in corporate projects (implementation of new Group reporting requirements), internal review of the processes, support obligatory audit.
Conduct system of internal controls on monthly, quarterly and annual basis.
Participate in preparation of taxonomy on quarterly basis.
Provide support with SAP postings to colleagues.
Support ad hoc requests for management.
Requirements:
University degree in Accounting/ Economics/ Finance.
Minimum 4-7 years of proven work experience in accounting as Accountant or Senior accountant.
Profound understanding of IFRS.
Profound understanding of accounting tax principles.
Ability to prioritize and meet strict deadlines, adaptability.
Required skills: SAP knowledge and experience, fluent Excel user, upper-intermediate level of English.
You'll receive:
Opportunity to work in an international innovative company, professional and career development opportunities, flexible working arrangements, annual bonus, medical and life insurance, employee recognition program.
Find out more about Sandoz Ukraine: https://www.sandoz.ua/