Удаленная работа
Гибридная
В офисе/на месте
Полная занятость
Бонуси / премії
Безкоштовне навчання
Jooble — is a Ukrainian IT company whose product is used by more than 90 million monthly users in 69 countries all around the world.
Jooble's Product — a worldwide employment website that is the second most visited employment service in the world and is among the 500 top visited websites globally, according to SimilarWeb.
Jooble is a remote-first company. We believe that talented people can create cool projects no matter where they are. Yet if you like to work from the office — for all employees, we have created closed corporate workspaces in Kyiv, Uzhgorod, and Lutsk that are free to be used anytime.
Our purpose is to help people worldwide find their dream jobs!
Responsibilities:
Be a valuable member of our foreign legal entities accounting team.
Do accounting work of various complexity as you learn and develop, i.e.
Recording bank transactions, employees' expense reports, supplier invoices, client invoices.
Do calculations for advanced issues like financial instruments (trade accounts receivable, cash), expected credit losses, leasing, impairment prepare and submit tax returns — VAT Return, Intracommunity EU VAT (MOSS), CPT.
Coordinate with local accounting advisors.
Do other accounting work — prepare payments, payment calendar, accounts receivables report, investigate issues, take part in discussions on tax and accounting issues.
Prepare ad-hoc answers.
Assist in period-closing procedures and monthly book closing.
The complexity of the work will depend on your readiness for the advanced tasks.
Requirements:
At least A2-B1 English.
Practice skills in the 1C accounting system.
Is a plus: started ACCA, CAP/CIPA, DipIFR.
Why Jooble?
You are free to choose the location of your workspace: you may work from home or in one of the most comfortable and modern corporate workspaces in Kyiv, Uzhgorod, or Lutsk, or you may combine.
Our headquarters is located near the Taras Shevchenko metro station. Everything in the office is running smoothly: we have a generator, fuel supply and Starlink.
We are offering health insurance .
We care about the Mental health of our employees, so we offer 50% compensation for a session with a psychologist, and we also cooperate with the Wellbeing Company psychological support service.;
The 8-hours working day, the beginning time of which you may choose on your own.
We supply you with all the necessary equipment for a comfortable working experience.
We cover 50% of the cost of training, courses, webinars, etc.
We cover 50% of the cost of any language courses.
20 vacation days + 10 additional days to your vacation per year.
You can take 4 sick days per year without the need for sick leaves.
Regular online and offline events to maintain team spirit.
If in the job description, you see yourself and eagerly want to become a member of our team, please send us your CV, and our recruiter will reach you.
While you are waiting — you may read how our team works: http://hiring.jooble.org/
Watch an interesting video about the work in Jooble: https://www.youtube.com/watch?v=mCqDDLt_oDk&t=40s
More on our Instagram page: https://www.instagram.com/jooblelife/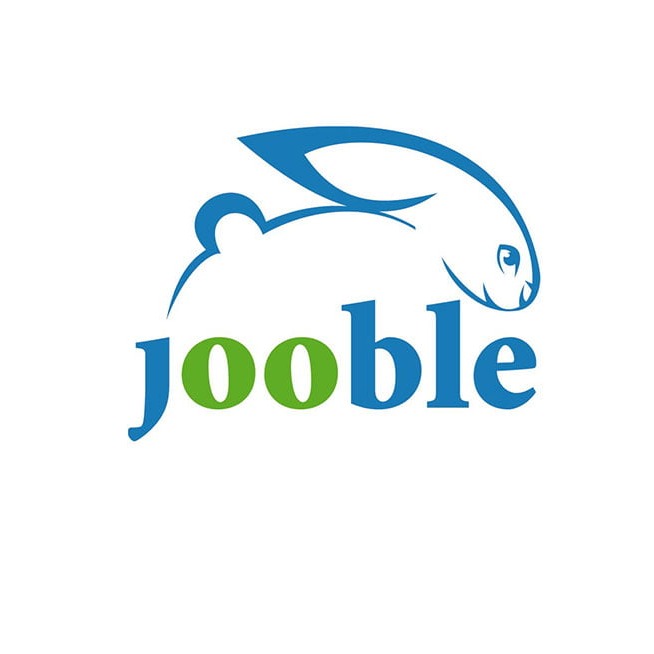 Вікторія
Похожие вакансии по городам:
Похожие вакансии по профессиям: