Эта вакансия уже завершена
Have you ever thought about working outside of Ukraine?
Do you fond of history and travelling?
Or maybe you adore surfing or dream to start with surfing lessons?
Are you answers YES, so we can offer you really exciting job opportunity for you in Lisbon, Portugal.
You will work for global IT company for the project that is dedicated to control the quality of services related to the best-loved video streaming website.
The role is Quality Analyst.
The job is for the office in Lisbon, Portuguese. The additional benefits would be living in the oldest city in Europe, acknowledging its historical places, that worst to see!
Responsibilities:
Works closely with Quality Assurance Leaders to aggregate, prioritize, and report top issues impacting decision accuracy for its market and workflow
As new Content Policies are developed and prototyped, provides details to local teams around the impact of the policy change on the team's current work.
Delivers "on-spot" training to auditors on new or changing Content Policies as well as "refresher" trainings on existing Content Policy
Audits decision accuracy and actively reviews decision accuracy audits to ensure consistency and alignment with internal standards and policies
Manages investigations of escalations of inaccurate decisions to understand the root cause(s), especially in cases where policies are new, the content is ambiguous, or the decision has an outsized impact if incorrect
Mentors' agents on the use of quality tools and systems
Develops process documentation and aggregates feedback about the functionality of quality tools
Expectations:
German language skills Level (C1) and strong commands in English (B2/C1)
Preferably 2 years work experience in outsourcing company or commercial origination
Would be beneficial 1 year of experience within an audit or quality environment performing quality control and quality analysis
Able to adapt quickly to changes in workflows, such as updates in policies and guidelines
Excellent organizational skills and detail-oriented approach to problem solving
Excellent communication (verbal and written), including the ability to clearly communicate in a dynamic environment across all levels
Able to prioritize and manage tasks efficiently
Understanding of business processes and improvement methods
Understanding of departmental policies and procedures
Experience with confidential information collection and management (preferable)
Strong Microsoft Excel knowledge (PivotTable, charts, statistical functions)
Apply shortly and we will contact you for more explanation and details.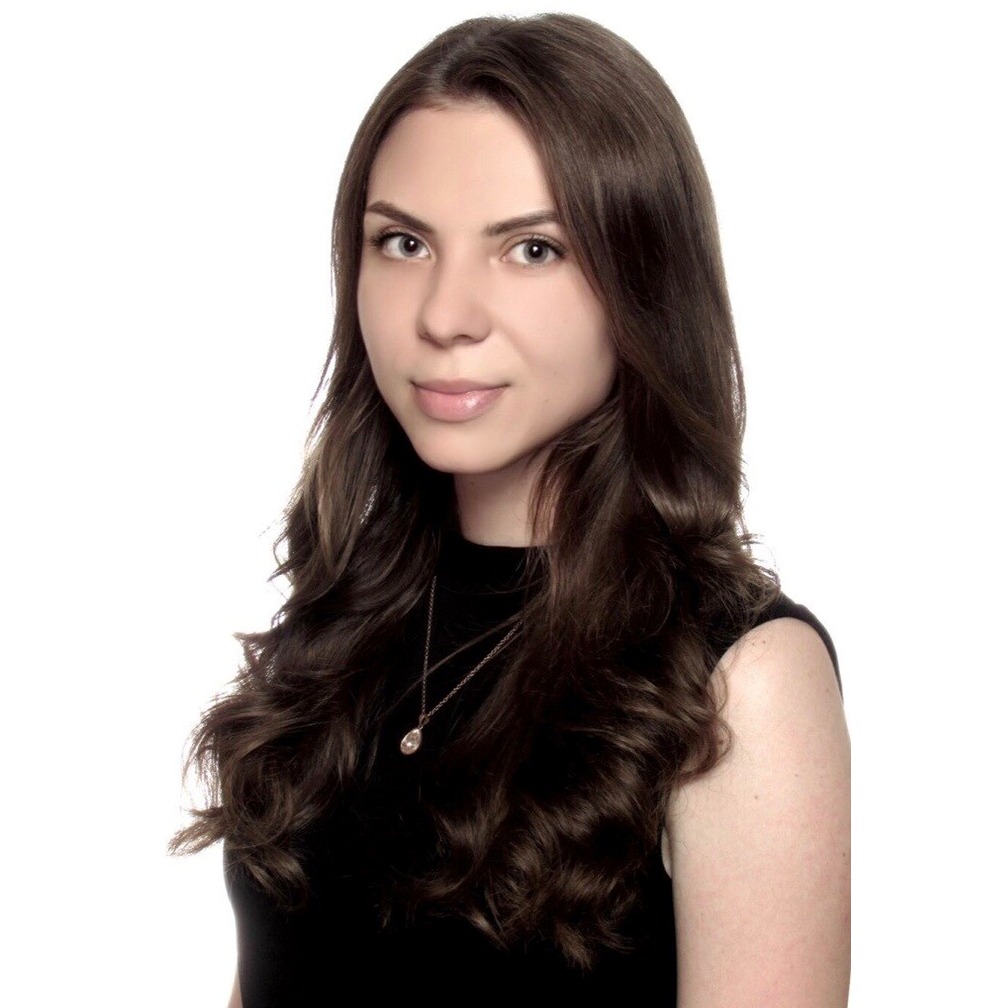 Похожие вакансии по городам:
Похожие вакансии по профессиям: