Эта вакансия уже завершена
Киев
ул. Саксаганського, 96
Eurasia Foundation (EF), a US-based international development organization promoting good governance and vibrant civil society, is accepting applications for a Program Specialist (eServices) for the USAID- and UK aid-funded Transparency and Accountability in Public Administration and Services (TAPAS) Activity.
The purpose of the TAPAS Activity is to support Ukrainian citizens and the Government of Ukraine in reducing or eliminating corruption in key public administration functions and services and to build Ukrainians' trust in their government based on demonstrated transparency, accountability and improved services. The activity focuses on three areas: 1) large-scale use of electronic procurement in Ukraine; 2) an effective Open Data program; and 3) transparent and efficient public services in the form of eServices. More about TAPAS www.tapas.org.ua
SUMMARY
The Program Specialist is responsible for coordinating and organizing eServices public activities, meetings, prepare and process documents related to eServices component activity, manage the memoranda and contracts signing, assist with program monitoring, contribute to regular program reports.
DUTIES
Provide logistic and administrative support to eServices program activities;
Prepare events announcements, events scenarios, invitation letters, Power Point presentations;
Serve as a contact person for eServices public program activities;
Maintain Events calendar for eServices public activities;
Maintain program files and records and add new information as it becomes available;
Be responsible for eServices component correspondence;
Prepare and process eServices administrative documents: collect and review invoices, act of acceptances, prepare requests for payment, payment purchase request forms, etc.
Manage the memoranda and contracts signing procedures with recipients, beneficiaries and other counterparts (document and cover letter draft development ensuring accurate information included into program registration card);
Communicate closely with eServices component contracted experts on administrative questions (i.e. reports, agreements, invoices);
Contribute to strategic planning for the eServices component, participate in elaboration of work plans, concept notes, program narratives;
Support Sr. eServices Program Officer with monitoring of eServices transformed under TAPAS program (i.e., statistics gathering);
Provide technical support in collecting information about services that can be transformed into the electronic variant;
Support Sr. eServices Program Officer in preparation of weekly, quarterly and annual reports ensuring donor's requirements; collect all the MEL indicators, audit of gender breakdown etc.
Provide technical translation and interpretation if needed;
Perform other duties as assigned.
QUALIFICATIONS
Master's degree in public administration or other related field;
Minimum two years of experience supporting international technical assistance programs required; previous experience with USG-funded programs a plus;
Demonstrated knowledge of Ukraine's political context, eService reforms, relevant civil society organizations, and government service delivery preferred;
Exceptional writing, research, and communications skills;
Excellent organizational skills and attention to detail;
Experience in assisting/organizing events, trainings, workshops;
Fluent Ukrainian and English writing and spoken proficiency required.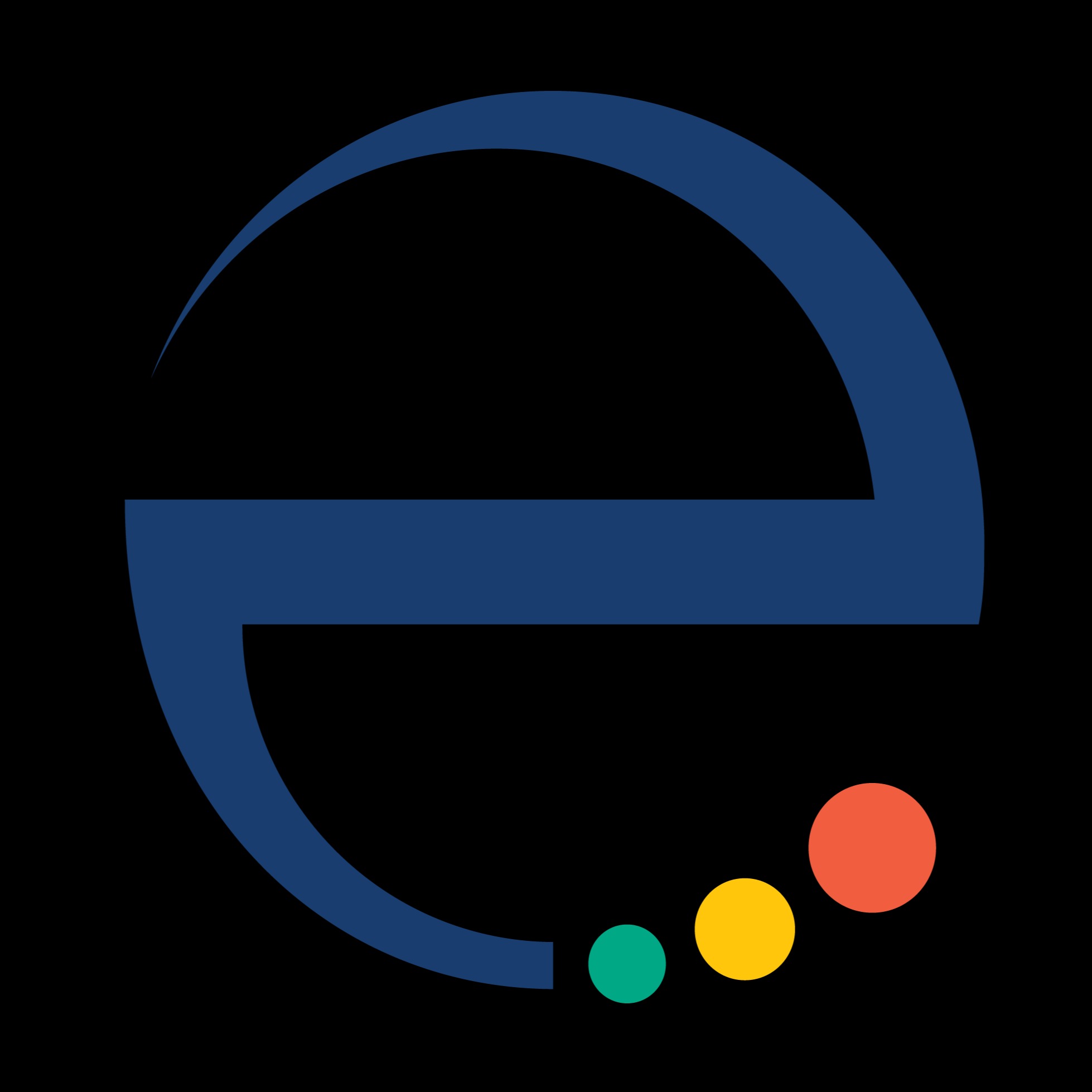 Фонд"Євразія"
Похожие вакансии по профессиям: