Эта вакансия уже завершена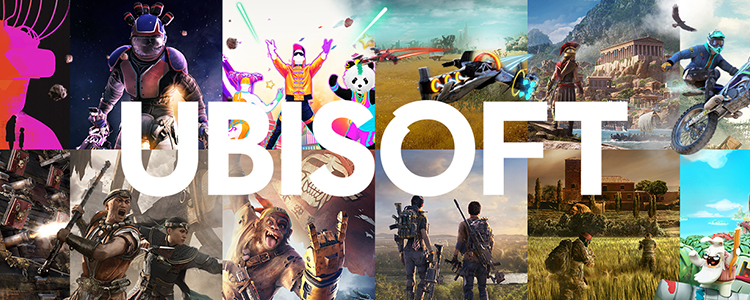 Job Description
The IT Asset Management team manages, controls, and protects the organization's IT assets throughout their life cycle, from acquisition through final disposition
Responsibilities:
Perform inventories and usage monitoring of all IT assets and record all findings, changes, physical location, and incidences of support.
Testing all kinds of equipment (basic diagnostic)
Upgrade and troubleshoot hardware
Assist the asset team in performing the inventory audits
Ensure asset tracking is up to date
Organize/Maintain Inventory storage room
Occasionally lift equipment up to 10 kg
Requirements:
1+ years of IT Support in a corporate environment.
Computer Science / Computing / Engineering diploma
A passion for IT and new technology
Basic knowledge of PC hardware with experience in diagnosing problems
Experience with Microsoft operating systems and Microsoft Office applications (experience with Excel as a must)
Proven ability to prioritize tasks and issues to meet deadlines
Good written and verbal communication skills and team skills
A fast learner with the ability to follow processes and procedures
Ability to multi-task and work under pressure
Ability to work autonomously and within the team
Good problem solving skills
A keen eye for detail
English (at Intermediate level as a plus)
Additional information
Ubisoft is committed to enriching players' lives with original and memorable gaming experience. We create worlds where people can express themselves, explore and discover new possibilities.
Are you looking to work with enthusiastic experts who are tackling game-changing challenges in entertainment and beyond? At Ubisoft, we offer an open environment where bright ideas are given a chance to shine and everyone is eager to share knowledge.
Challenge accepted?
Похожие вакансии по городам:
Похожие вакансии по профессиям: