Эта вакансия уже завершена
Киев
Велика Васильківська 139
Are you ready to join a multinational company and diverse team for outstanding achievements? Do you strive for unique challenges and experiences? Do you aspire to expand your professional competencies and skills? We are happy to offer an attractive and dynamic international working environment with numerous opportunities for development, reflecting our conviction that people are our most important and valuable asset.
Nestle Ukraine, worldwide leader in Food and Beverage industry, successfully working and developing in Ukraine, is announcing an opening of Order Fulfilment Specialist position in Kyiv.

Main responsibilities:
• Analyzing data to perform Customer Behavior, trend and risk analysis taking in account inputs from Demand & Supply Planning, Sales, Customer and Service Strategy as well to determine out of stock risks;
• Helping to drive identification of actions (i.e. maintenance of quota, preventing issues in transportation in case big demand is detected, highlighting if customer didn't submit order despite of forecast);
• Identifying the potential mitigation actions required to mitigate out of stock risks. Escalating and engaging other functions, when required, to collaborate in determination of mitigation actions;
• Participating in Demand & Supply Review Meetings to support in collaboration and alignment of actions to solve for out of stock situations:
• Executing system parameter changes, including mitigation action setup, order modification & root cause code application;
• Assigning exception codes for unconfirmed orders that require "Customer Contact & Issue Resolution" intervention for customer contact;
• Analyzing outputs and results of confirmed versus unconfirmed orders, within the ATP horizon, to determine potential urgent escalations and actions to solve for the unconfirmed in this reactionary phase of the process (eg. escalation to DSP to discuss potential of changing plant sourcing or Transport for potential of changing routing days);
• Monitoring target achievements and KPIs/PPIs/Health Checks attainment for the function and team;
• Participating in NCE operational review meetings and contribute to continuous improvement of Order Fulfilment process.

Main requirements:
• University Degree;
• 1+ year experience in Supply Chain with strong focus on customers;
• Supply Chain and Demand Management knowledge and expertise;
• Strong analytical skills, effective communication and persuasion skills
• Advanced MS Office (Excel, PowerPoint) user;
• English.

Nestle Ukraine is an equal opportunity employer. We offer all qualified employees and applicants identical chances.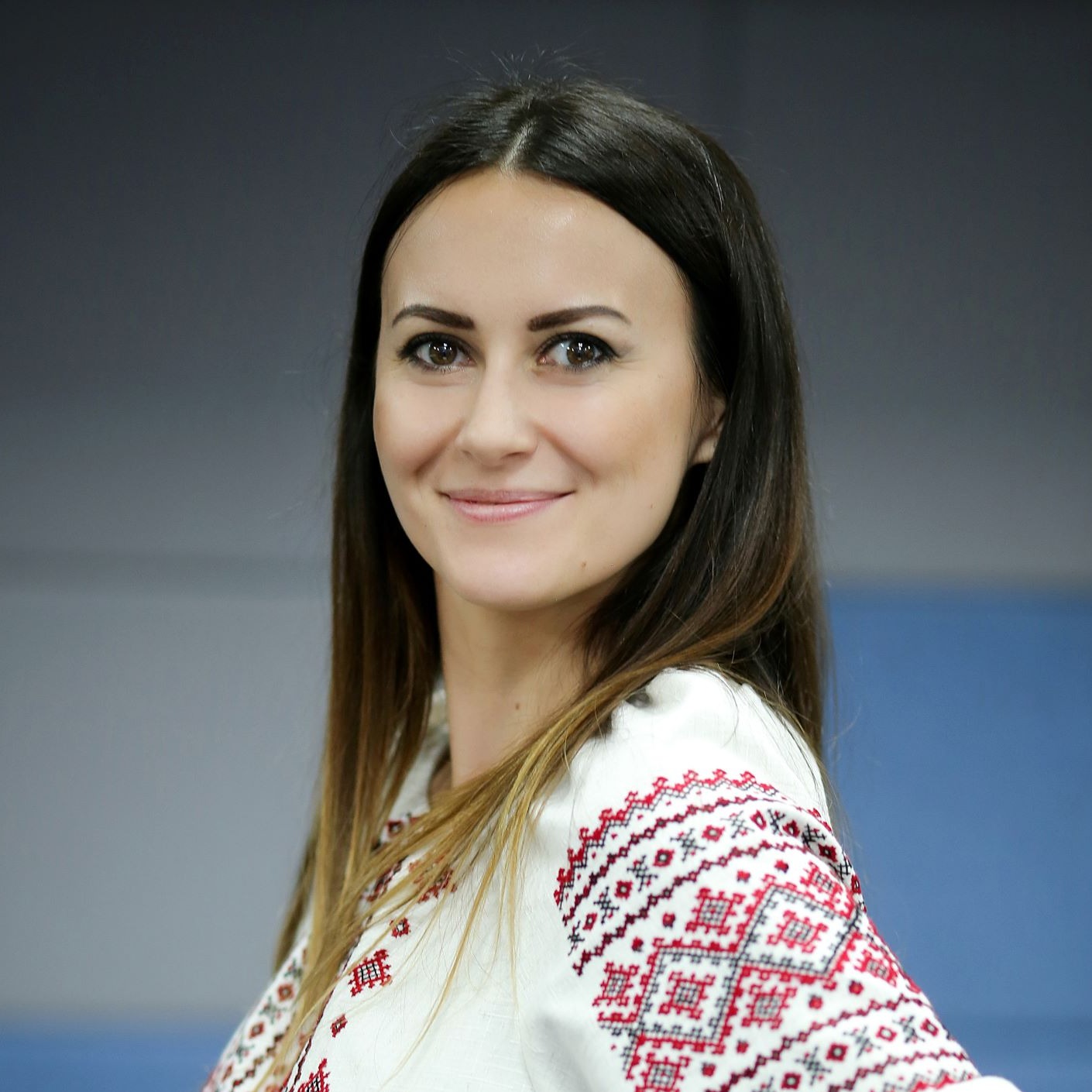 Ольга Вовк
Похожие вакансии по городам:
Похожие вакансии по профессиям: