Эта вакансия уже завершена
Esper Bionics is looking for a Senior Embedded Engineer.
Our company has a huge challenge — to become the best human augmentation company.
Position: Senior Embedded Engineer
Team: Engineering
Level: Senior
Locations: Ukraine, Kyiv
Full-time (remote&office work)

Esper Bionics is a pioneer engineering company focused on mechatronics, AI, and IoT technologies for Human Augmentation. On the way to implanted electronics, we upgrade the prosthetic industry, bring the next-level prosthetic devices here and connect robotic prostheses under our platform to enhance their control and usability.

Our products:
Esper Hand is a self-learning robotic prosthetic hand that detects muscle activity and adjusts the control to behavior patterns of the user to perform everyday tasks In a more human-like dexterity. Esper Hand is expected to be available in the US starting in the summer of 2022.
Esper Control is a wearable non-invasive brain-computer interface
Esper Platform is a cloud-based software solution that uses machine learning algorithms to individualize the control of wearables, including the Hand.
Headquartered in New York. Featured on TechCrunch, Mashable, Business Insider Mexico, and Medtech Innovation News. Named a top world techpreneur at the 13th Healthcare Innovation World Cup. Reddot "Best of the Best" winner 2022.

Key Responsibilities:
Senior Embedded Engineer is responsible for designing embedded software for our robotic prosthetic hand, the system for the detection of muscular activity, and other future products.

Job Skill Requirements:
— broad expertise in C programming
— basic understanding of schematics
— working experience with FW architecture for new devices
— experience with Git software repositories

working experience with:
— Embedded processors, preferably STM32, NRF 52
— RTOS
— Peripheral buses (I2C, SPI, UART)
— Peripheral components like a Flash memory, accelerometer\gyroscope, DC motor's driver, etc
— BLE, WiFi

— bachelor's degree in Computer Science, related engineering field, or equivalent practical experience
— proficiency in English (Upper-Intermediate), Ukrainian (native)
— proactiveness and learning mindset

Will be a plus:
— working experience with:
medical devices
designing and interacting with databases
PCBA design
Servers, IoT devices, Machine Learning algorithms, Signal Processing
— Awareness of CE Certification/FDA requirements for electronic devices

Why is it worth working with Esper Bionics?
We at Esper believe that human capacity and abilities are underestimated. We aim to unleash them by building technologies that can eliminate diseases, give humans extra abilities, and ultimately fulfill and prolong the lives of billions of people around the globe.
Facebook Twitter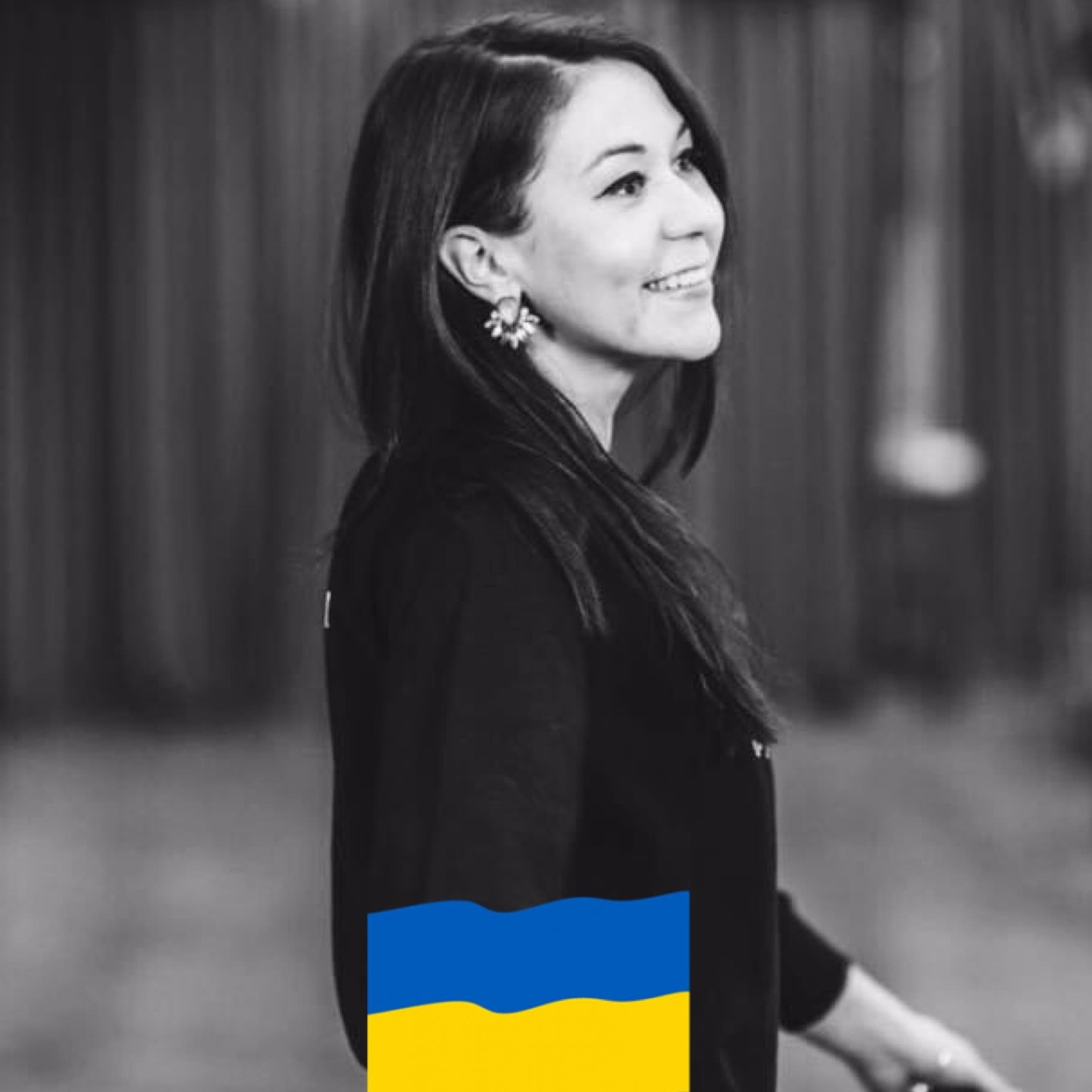 Похожие вакансии по городам:
Похожие вакансии по профессиям: