Эта вакансия уже завершена
Киев
ул. Лейпцизька
р-н. Печерский
метро Печерская
Position Summary:
The Project Lead, Counterproliferation (CBRN), will leverage project management best practices to implement counter-WMD proliferation programming, specifically focused on Chemical, Biological, Radiological, Nuclear (CBRN) threats, supporting international nonproliferation norms and countering malign proliferator state influence and aggression.
Programming will include strengthening counter-CBRN proliferation capacity of government entities and laboratories, private and academia sectors to identify and respond to emerging threats.
Programming activities may take the form of meetings, workshops, trainings, conferences, grant-making, research competitions, email campaigns, or other activities, both in-person and virtual. Under the supervision of a Senior Project Lead, the Project Lead will manage the technical, financial, and administrative aspects of assigned projects to meet CRDF Global and funder objectives.
This position is based in CRDF Global's office in Kyiv, Ukraine.
Major Responsibilities:
Designs and implements projects using best practices for project management that includes project charters, work breakdown structures, statements of work, schedules, deliverables, monitoring and evaluation plans, and project budgets.
Works with subject matter experts to design, develop, and implement in-person and online trainings, events, and capacity building programs.
Develops and maintains collaborative stakeholder relationships with donor/client organizations, partners in Europe and other regions (vendors, consultants, universities, private sector), relevant U.S. and foreign government agencies, and other NGOs.
Creates project budgets, conducts project budget forecasting, and manages sub-award budgets, including planning, administration, and financial reporting of project expenses.
Develops concepts and new project ideas as part of the proposal development process.
Represents the program or projects at external events.
Supports other programs and staff, as required.
Travels within Ukraine and internationally as appropriate.
Other duties as assigned.
QUALIFICATIONS/SKILLS AND KNOWLEDGE REQUIREMENTS:
Required:
3+ years of progressively responsible work experience in managing donor-funded programming;
Bachelor's degree in related field;
Demonstrated project management skills;
Professional fluency in English and Ukrainian;
Excellent and effective written and oral communication skills, including the ability to interact with a wide range of individuals from varied backgrounds at all levels within their organizations;
Strong conceptual skills combined with the ability to break down concepts into manageable, specific sets of objectives to plan and successfully implement creative, ambitious new projects;
Proficient in Microsoft Office and use of databases;
Ability to manage competing priorities and multiple projects at various stages of completion;
Exceptional organizational skills/attention to detail; ability to meet deadlines;
Strong diplomatic and negotiating skills;
Ukraine work authorization.
Preferred:
Experience working for the U.S. government or multilateral institutions projects;
Experience working with a non-profit organization;
Experience working with partners in Europe, Southeast Asia, and Sub-Saharan Africa including government agencies, security forces, NGOs, or private/academia sector institutions;
Background, knowledge or familiarity with the CBRN trends.
CRDF Global offers a competitive salary and benefits package.
CRDF Global is an Equal Opportunity Employer (EOE). CRDF Global provides equal employment opportunities to all qualified applicants.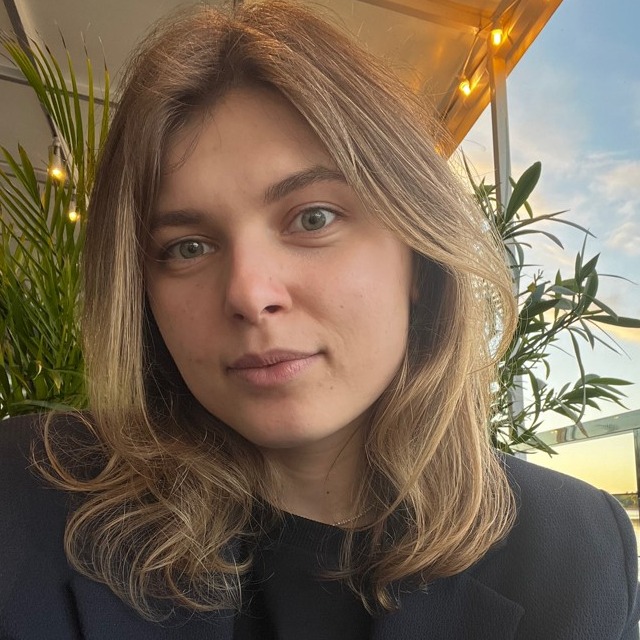 Тетяна Козловська
от 100 до 250 сотрудников
с 1997 года на рынке
Офис возле метро

Офис в центре

Дополнительные выходные

Удалённая работа

Гибкий график
Похожие вакансии по городам:
Похожие вакансии по профессиям: